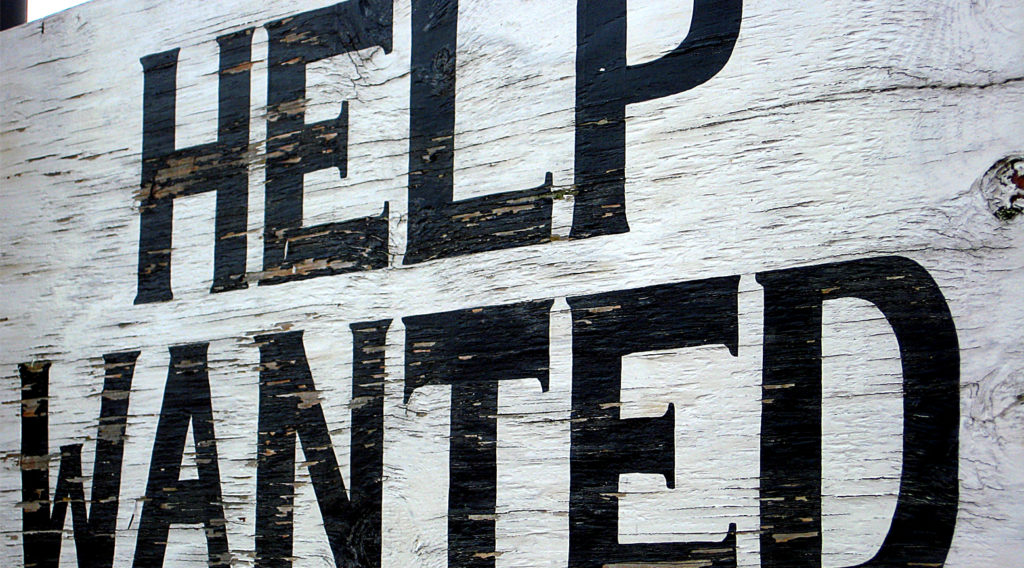 Wanna be a part of our team? Get in touch!
Be A Part Of History Right Now!
Do you have a passion for Norfolk history?  Are you looking to meet new friends? Do you have skills or talents that you could put to use with the Norfolk Historical Society?  We are looking for enthusiastic, hard-working, and dedicated history enthusiasts to join us as members, volunteers, and Board Members.  We have ambitious and exciting projects that you can help be a part of.  It's more than just another volunteer commitment – it's shaping the future of Norfolk County through preserving, protecting, and promoting the past.  We're an exciting, dynamic team that is in transition.  There's no better time to join us!  If you're reading this, we've captured your interest!.  FIll the form on the left side right now to learn more and/or fill out a VOLUNTEER FORM and then pat yourself on the shoulder – you answered the call!
All You Need Is One Or More Of These
Love of [local] history
Knowledge to share
An eye for detail
Sleuthing abilities
Patience and dedication
Willingness to try new things
Joy of organizing, planning
Lots of friends you can persuade
Interest in genealogy/family trees
Gift of telling good stories
Desire to be challenged
Love to write, type, document
Happy to work for free
Good communication skills
Ability to work independently
Ability to work with others
Marketing skills
Computers skills
Enjoy online research
Photography skills/hobby
Videography skills/hobby
Social Media skills
Media connections
Accounting skills
Artistic talents and abilities
Anything else you think we need!